Online Reputation Management

(ORM services)

in Noida

Build your Brand sell more stuff
Online Reputation Management is the most effective practice because it can help craft strategies that can help shape the public perception of any company, individual or any other entry on the Internet. Most importantly it is an effective way of driving more traffic and help to reach your target audience.
Online Reputation Management Service is considered a powerful method for improving your brand effectiveness which can be useful for attracting more customers. This will eliminate the negative buzz, nurture brand equity, etc. To reach your business targets you must consider our services, and in general, most businesses will be increase credibility as well as customer trust with our service. ORM service highly important for removing the negative impact this also helps create a brand reputation for a high level of customer satisfaction.
Benefits:
Help to reach customers in a safe way
Improves customer satisfaction
Reduce marketing cost
Creates positive perceptions
Help to identify gaps for services and products
Saves time and money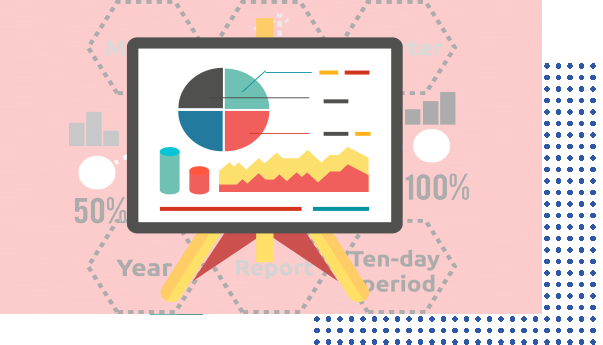 Online Reputation Management is important for improve online presence; it is an important aspects for making decisions.
---