Why Bizency

Sales come from qualified leads. As higher the number of leads, as higher the sales. Generating leads is not only a searching activity. To attract someone toward your products and services, you need to build trust. People trust a business when they see it is being taken care of. They evaluate you by your logo, brochure, website, social media, etc. We search for your leads, pop up your name in front of your potential prospects, and help in building their trust.
We do almost everything required
to promote your business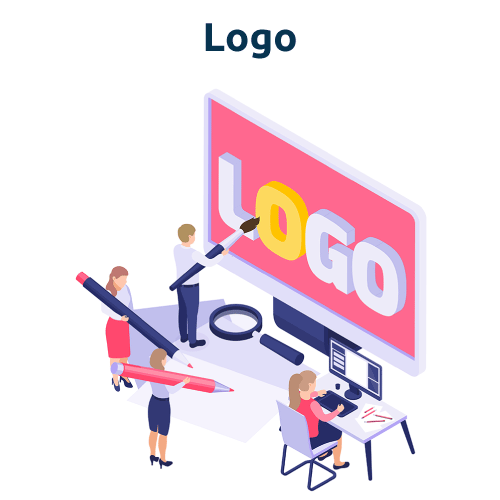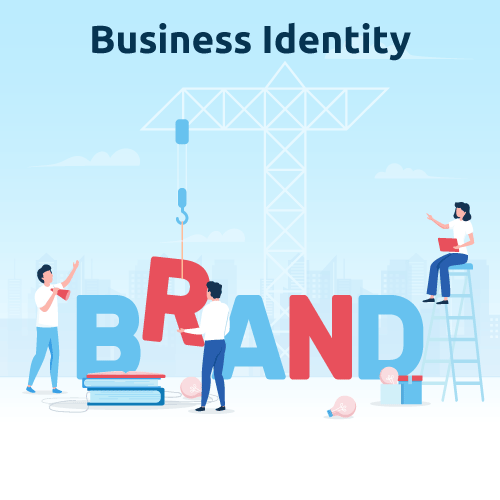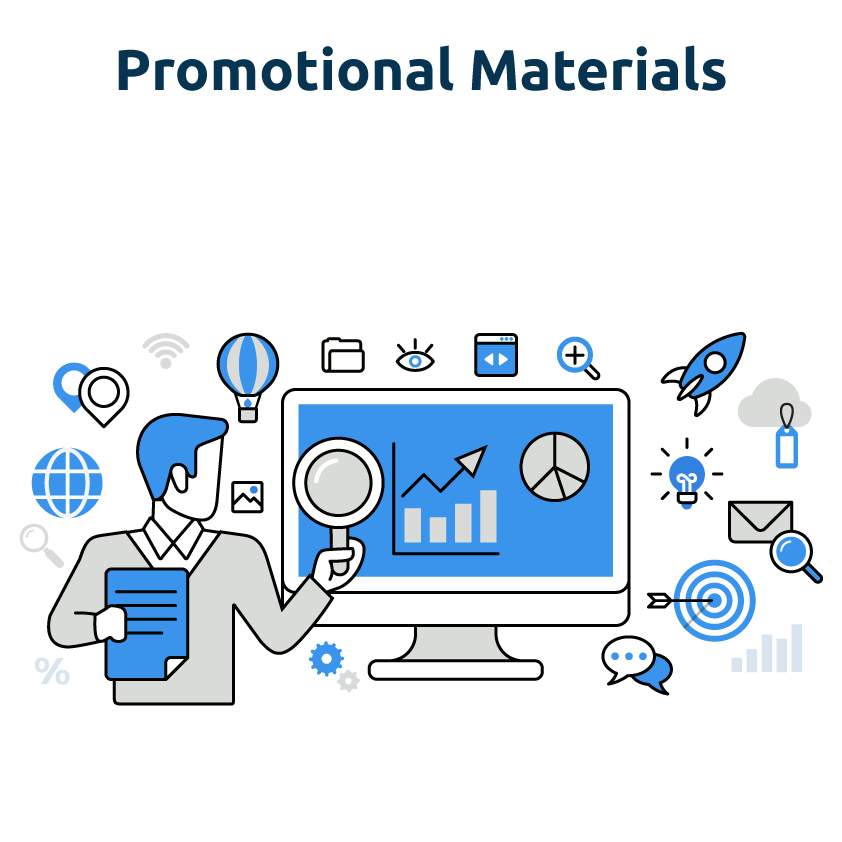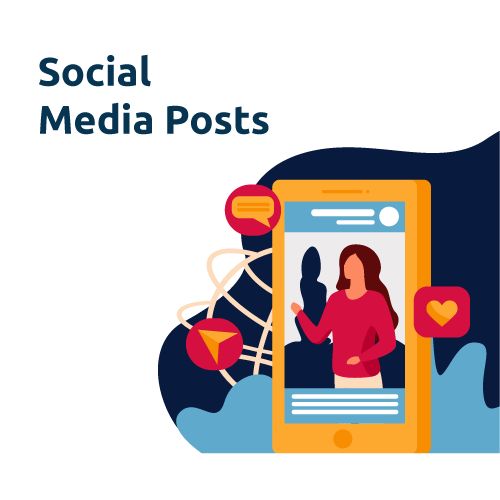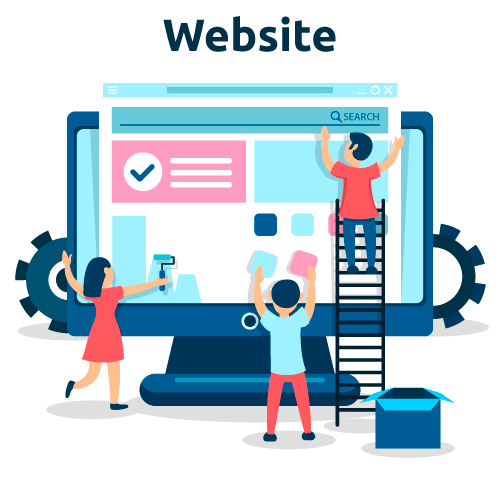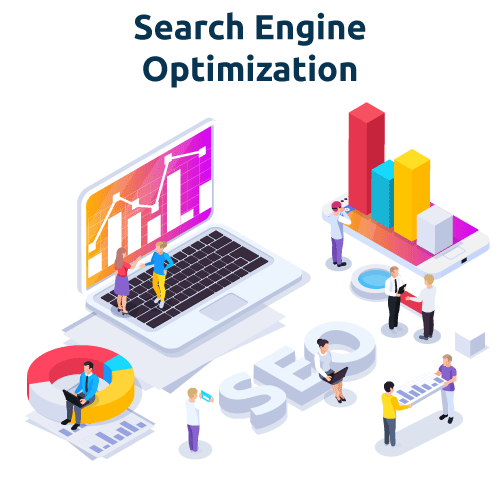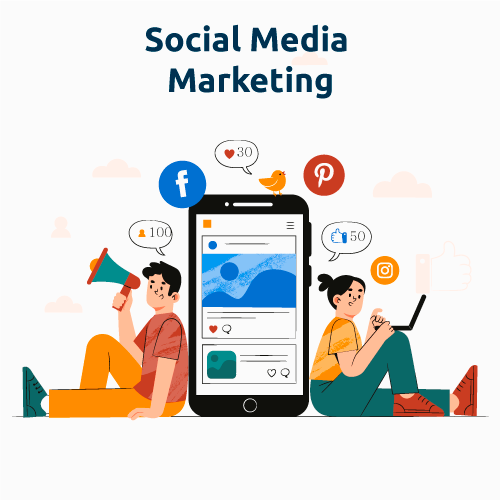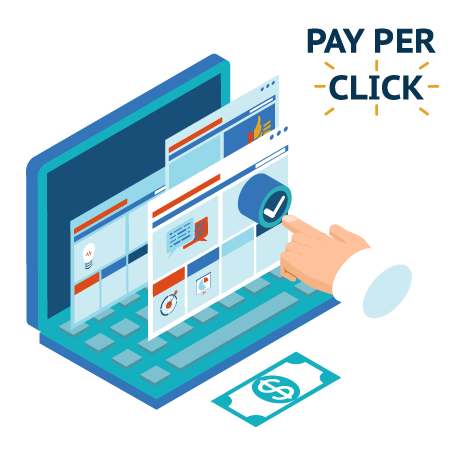 Client Testimonial

Basma Alduraihim, Sales Manager
Zeejprint - Saudi Arabia
We have been dealing with Bizency for years. And we are very happy and completely satisfied. The results are amazing. Thank you for your efforts. We appreciate it.
Zishan Ahmad, MD
Printency - Dubai
A team with good ideas and creative designs as well as good experience in SEO, Social Media Marketing and In generating lead.


Mohammed Aslam, GM
Al Faleej Furniture - Saudi Arabia
Best service excellent staff





How it Works

1. Analysis

We start by looking into your current assets differently and studying their different parts—our goal here is to find out if something is required to redesign or improve.

Branding Analysis

Logo
Letterhead
Business Card
Stationary
Email Design
Envelopes
Dairy
Notepad

Website Analysis

Domain

Name Search
Purchase
Domaine Email address

Navigation
Content quality
Web Friendly
Favicon

Visual Design

Layout
Images
Fonts
Colors
Formatting
Live Chat Widgets
Social Media
Responsive Design

Social Networking

Facebook
Twitter
LinkedIn
Instagram

User Friendly

Set up your amp page
Add breadcrumbs for a better navigation
Check website responsive on all devices
2. Optimization

After a deep realization. We start working on optimizing them. Everything should be perfect before furnishing them in front of the prospectus.
3. Lead Generation

We start showcasing your products and services using different ways and tools.

Search Engine Optimization

On Page

Optimize title & Meta Tag
Descriptive SEO-friendly URLs
Optimize Subheadings & Header Tags
Optimize keyword placements
Optimize Internal Links in Your Content
Image optimizations
Implement schema markup
Optimize website loading time
Setup Google analytics code
Set Up Google Search Console
Set Up Google Tag Manager
Generate and submit sitemap
Create robots file
Update outdated content
Add Social Sharing Buttons
Page Content
Title Tags
Meta Descriptions
Keywords Optimization
Header Tags (h1,h2,h3)
Alt tag
Website Structure
Canonicalization
URL Structure
Image Optimization
Contact Information
Sitemap
Robots.txt
Make content easy to read
Internal page linking with anchor text
Add social sharing buttons
Google analytics code integration
Set up google search console and Bing webmaster tools
Implement proper schema markup
Find and fix crawl errors
Find out how google views your page
Secure your site with https
Footer Optimization
Identify your competitors
Check 404 errors
Check temporary 302 redirects

Off Page

Directory submission
Bookmarking submission
Classified posting
Blog posting
Local listing
Web 2.0 submission
PR submission
Article submission
Profile submission
Business listing
Forum posting
Blog commenting
Infographics submission
PDF submission
PPT submission
IMG submission
Video submission
Guest blog posting
Question & answers submission
Press release submission
Image submission
Video Posting
Company listing

Setup & tracking / monitoring

Google analytics setup & monitoring
Google webmasters setup & monitoring
Google Adwords conversion code setup
Goal conversion setup & tracking in analytics
Setting geo targeting in google
Google my business setup & verification
Updating page & schema integration
Customer review/ratings

Content Writing

Blog
Article
Guest posting
PPT Creation
Infographic
PDF Creation
Press Release

Social Media

Facebook account setup (one time)
Facebook page optimization
Facebook content sharing
Twitter account setup (one time)
Twitter page optimization
Twitter content sharing
LinkedIn account setup (one time)
LinkedIn page optimization
LinedIn content sharing
Pinterest account setup (one time)
Pin & Board creation

Video Submission

Youtube channel creation (if not setup)
Vimeo account setup
Daily motion account setup
Channel analysis
Title & description optimization
Tag optimization
Share on social media network

Paid Marketing

Google AdWords (PPC)
Social media marketing (Facebook, Twitter , LinkedIn ,Youtube)
Affiliate Marketing
Email marketing
YouTube Marketing